Relax and Recharge with The Kayak Shack!
Gateway to Florida's Nature Coast!
Weeki Wachee has been the gateway to the Florida Nature Coast for many years. Home to the world popular Weeki Wachee natural springs, enchanting mermaids, manatees and exotic wildlife. The powdery soft sands, crystal clear emerald green waters of the Weeki Wachee River Springs and tons of nearby great shopping, dining, and nightlife – make it the perfect affordable, family destination for 2018!
Everyone needs and deserves to blow off some steam. The sun, sand, and pristine waters provide the perfect setting for doing just that. Weeki Wachee is simply a great place for people from around the country to kick back, relax and enjoy the pleasures of all that Florida has to offer while forgetting about the stress of life!
Set your sights on a smart, relaxing and stress-free beach break!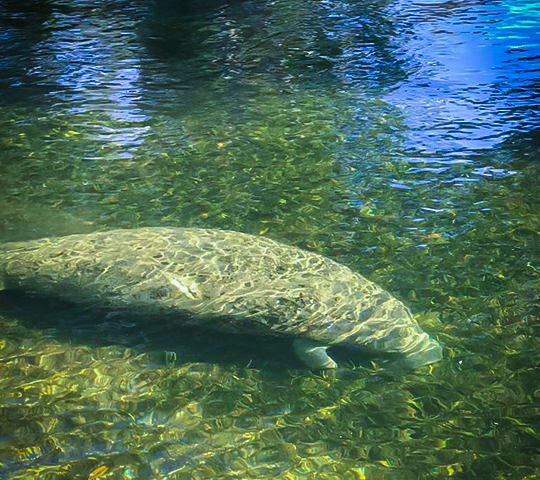 Kayaks, Canoes & SUP Rentals
Come relax with us on the pristine waters of the Weeki Wachee River. Along the way, you're likely to encounter manatees, otters, shore birds and a variety of fish!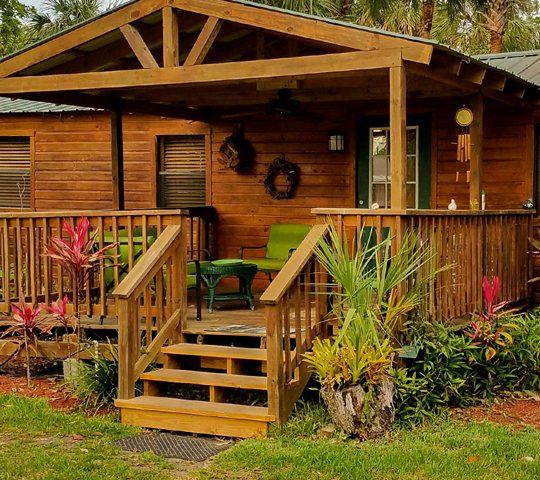 Our waterfront vacation rentals have everything you need right at your fingertips. Including, canoe, kayaks, SUP, propane grill, and fire pit for the duration of your stay.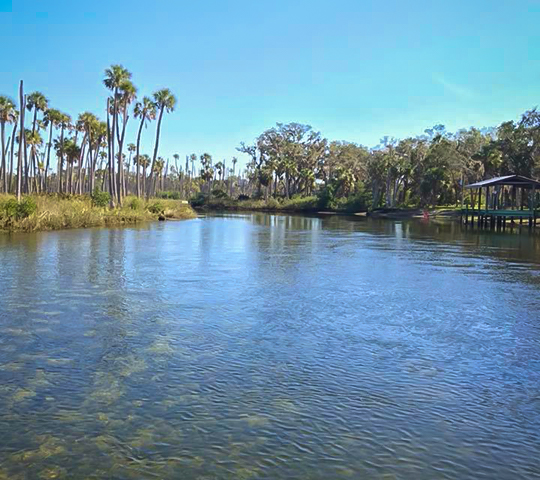 Relax and enjoy the local wildlife as you drift along the crystal clear waters on this private, guided Weeki Wachee River Tour with USCG Certified Captain Jon.
Reservations required.