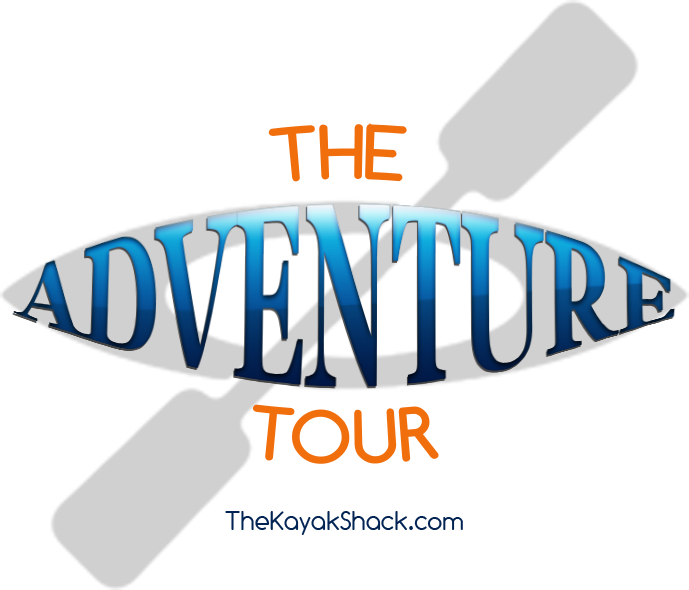 Self Guided Adventure Tour
Life Jackets • Vessel and Oars • Launch Fees • Ample FREE Parking
The Adventure Tour is the most popular and relaxing experience on the Weeki Wachee River. Come relax and enjoy the beauty of the Weeki Wachee River wildlife and crystal clear waters.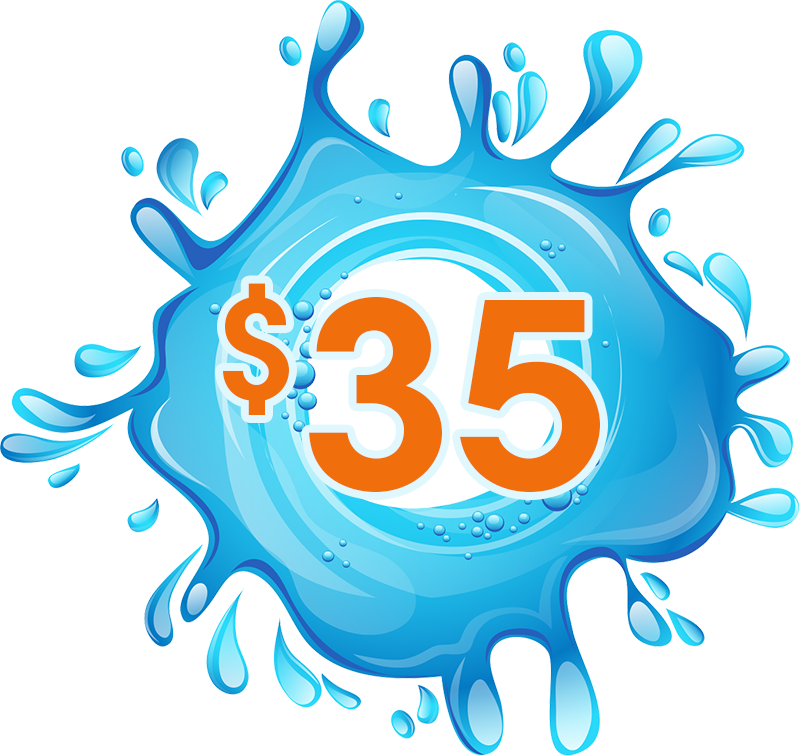 Double Kayak (Tandem) or Canoe
Everything included.
RESERVATIONS ARE HIGHLY RECOMMENDED!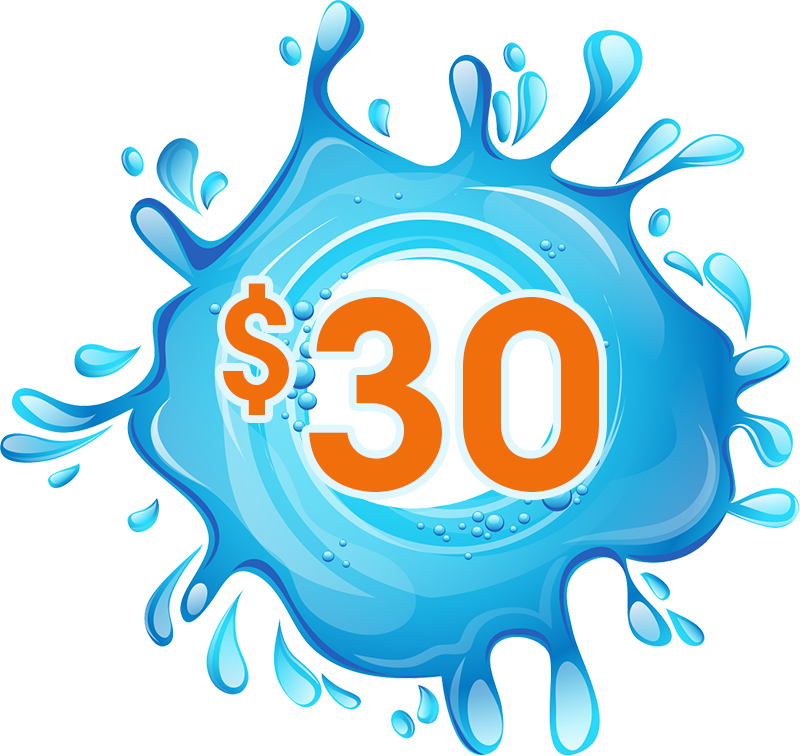 Single Kayak or Stand Up Paddleboard (SUP)
Everything included.
RESERVATIONS ARE HIGHLY RECOMMENDED!
Please be advised: Due to circumstances beyond our control, new regulations set by Weeki Wachee Springs State Park management company, Guest Services, Inc. no longer permit us to launch our guests from the head spring. All rentals are now launched from our location.

HOURLY RENTAL
(2 Hour Minimum)

Our Hourly Rental option launches every day from 8am – 3pm. 
Single Kayak $10 (per hour)
Double Kayak $15 (per hour)
Canoe $15 (per hour)
Paddle Board $10 (per hour)
We will NOT hold vessels for more than 30 minutes without a phone call.
NO TRAILERS!
We provide free parking for our customers with standard vehicles (cars, trucks, SUV's). Our parking lot is not built to accommodate trailers.
Reserve Yours Today! (352) 610-4169
The All Day Adventure Tour launches 7 days a week between 8am – 3:00pm.
Reservations are not required but are highly recommended during peak season – March thru September.
We Accept All Major Credit Cards, Debit and Cash!